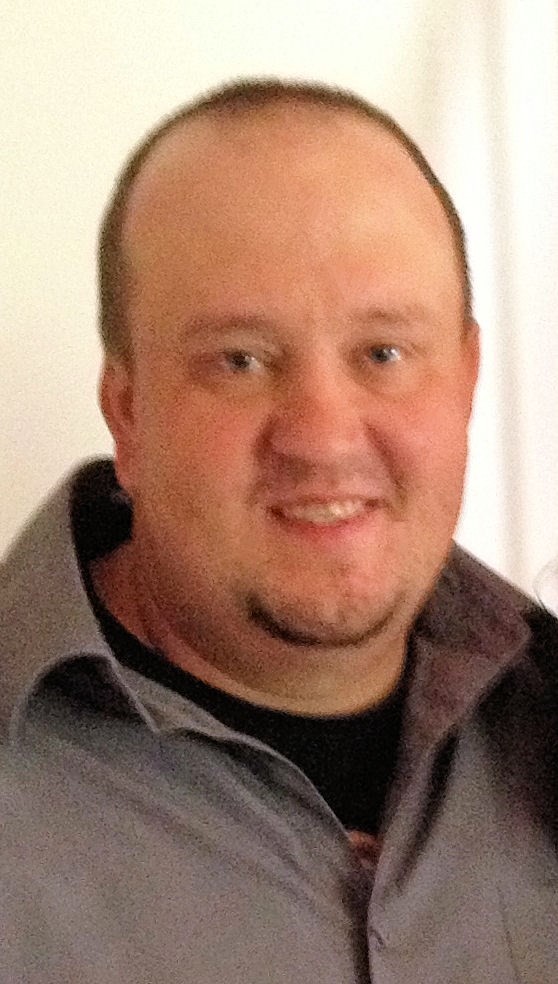 Granny Clark's Restaurant was born in March of 2007. The Creative vision of Miles Gilman. He wanted a restaurant that would showcase what a superb cook his grandmother was. His focus was on down home cooking with quality ingredients that comforts the soul along with affordable pricing; believe me you will not leave here hungry!! :-) The atmosphere at this hometown favorite is casual relaxed and welcoming in this "come on in and seat yourself" environment.
In 2017 the restaurant changed hands to a family member, Ms. Brenda Gilman. Ms. Gilman plans on keeping all of the favorites as well as adding a few new items keeping the changes to a minimum.
Buffet and Salad Bar are featured Breakfast, Lunch, & Dinner daily (please refer to hours of operation on the home page). Biscuits and Dinner Rolls are made fresh daily. Or, choose a meal from the menu. You will not be disappointed!
Check our Facebook page regularly for special offers.